CMMC Cybersecurity Maturity Model Certification
The Lackland Corporation is a trusted advisor to many DoD Federal Contractors. We help our friends navigate CMMC processes, practices and maturity level requirements.
We're scheduling CMMC Pre-Assessments for Maturity Levels 1 and 3. Please call to discuss your needs. We can help with your internal CMMC assessment, and/or we can help prepare your company for an external CMMC assessment that's conducted by a third-party auditor.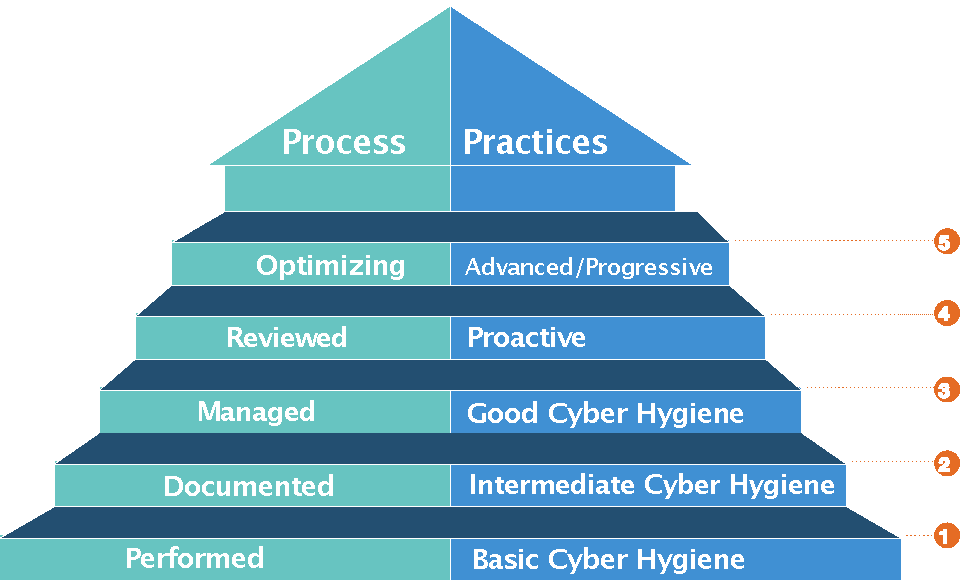 What We Do
The CMMC framework was developed and adopted by the U.S. Department of Defense (DoD) to enforce protection of Federal Contract Information (FCI) and Controlled Unclassified Information (CUI) throughout its supply chain. The recently released CMMC framework requires businesses that seek new DoD contracts to demonstrate a minimum set of practices for protecting data when certification is included in contracts, starting in 2020.
CMMC processes and practices become more sophisticated as maturity moves from Level 1 to 5. The Lackland Corporation can help determine your preparedness to undergo a formal CMMC certification assessment. Most of our clients are preparing for CMMC Maturity Level 3.
We'll review your upcoming DoD contracts to understand the nature of the data being processed and retained.
We'll work with your team to document key data flows and external interactions with third parties.
We'll assess your current compliance with CMMC cyber security recommendations and define remediation plans to mitigate compliance gaps.
The Lackland Corporation has a forward-thinking and credentialed cybersecurity team with significant experience assessing and advising on cybersecurity controls. As CMMC requirements evolve and appear in DoD RFIs and RFPs, we'll help you anticipate potential compliance issues and prioritize resources to meet compliance objectives.
Our CMMC Services
Our deliverables include:
System Security Plan (SSP)

Network Security Assessments and Penetration Testing

Security Awareness Training Program

CMMC Pre-Assessment Gap Analysis

and, a comprehensive POA&M per the findings of the Gap Analysis